Cliff Wilson has participated in panel discussions, been the keynote speaker at church retreats and civic organizations. He has taught classes of all ages and preached scores of sermons. Below is some examples of his most recent sermons.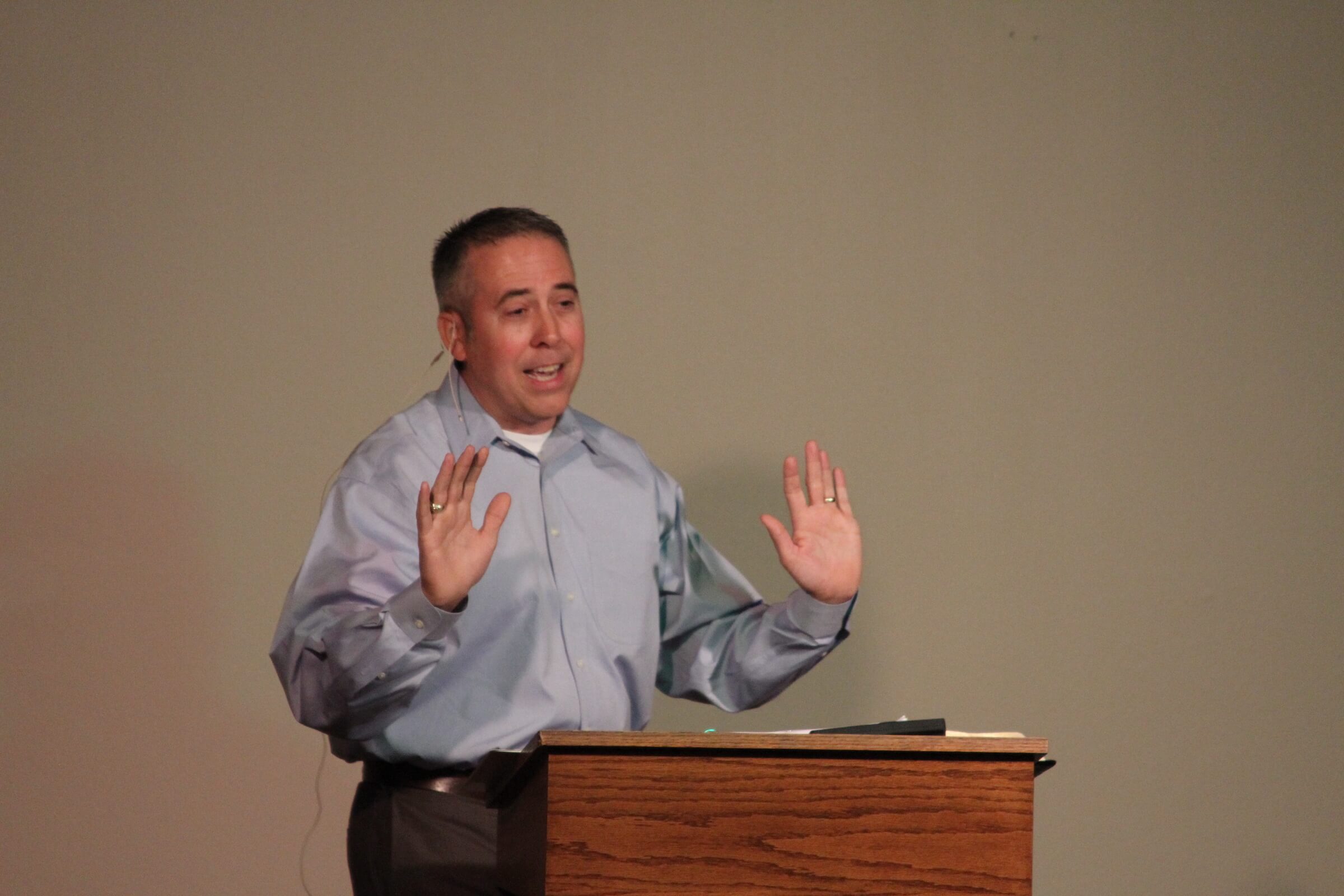 Previous Speaking Engagements
LOVE ONE ANOTHER
January 1st, 2023
TWO TRUTHS AND A LIE
July 21st, 2021
All Authority, Glory, and Power Given to the Son of Man
July 19th, 2020
2020 HINDSIGHT! – 2021 FORESIGHT???
January 3rd, 2021
Cliff is currently available for speaking engagements, keynote speeches, workshops, seminars, and panels. 
Cliff is available to speak about the following topics:
Biblical theology
The Christian worldview and competing worldviews
American. Exceptionalism: past, present, and future?
How to live as a Christian in the world without being of it
Life as an airline pilot and military pilot